The French railway network RFF wanted to modernise the double-track section between Siorac and Le Buisson, the third and last section of the Bergerac Sarlat line.
It is a non-electrified, doubletrack line, from the UIC 9 AV group (with travellers) and commercially operated by the SNCF (TER).
The section includes three engineering structures that are in poor condition and need replacing:
2 x 2 metal decks, each supporting a track, display numerous pathologies inherent in such a type of structure,
1 deck, with specially designed "bitumen coated" beams, carries both tracks.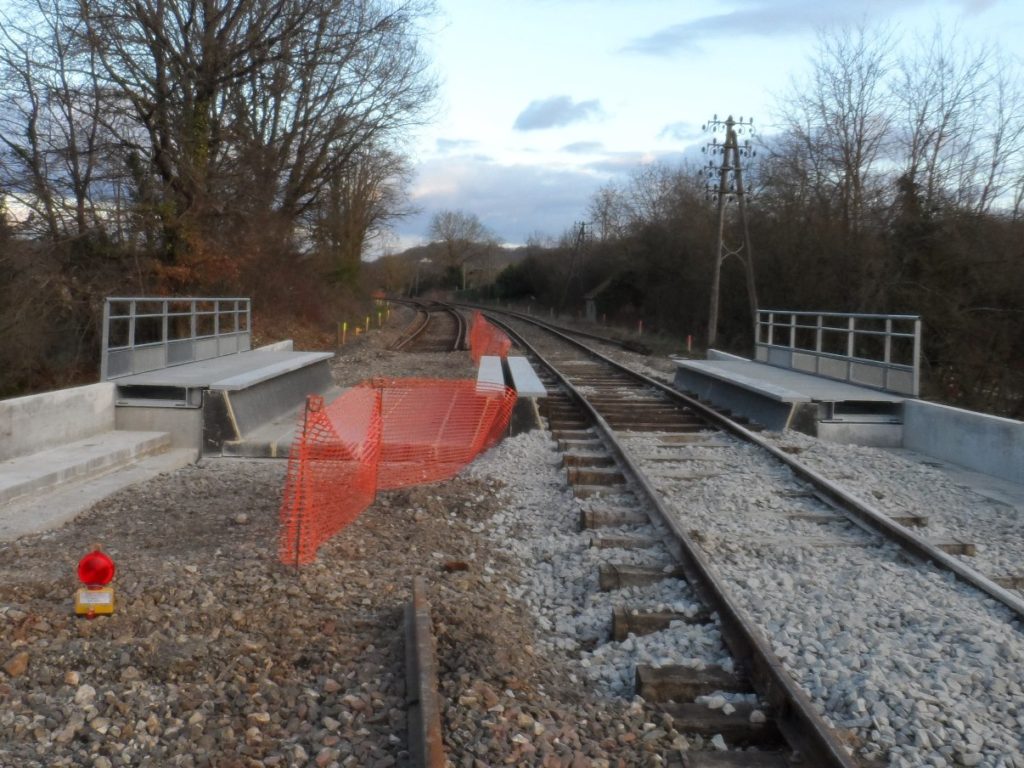 Client & Project Manager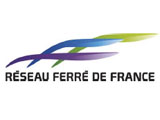 Features
Pre-project, Project, assistance in awarding contracts (ACT), project conformity assessment and approval of plans (VISA), supervision of works (DET) and approval of works following completion (AOR) for the replacement of railways structures with ballasted-track structures.
Replacement of six decks with four RaPUM and 2 RaDBA.
Mission of Diades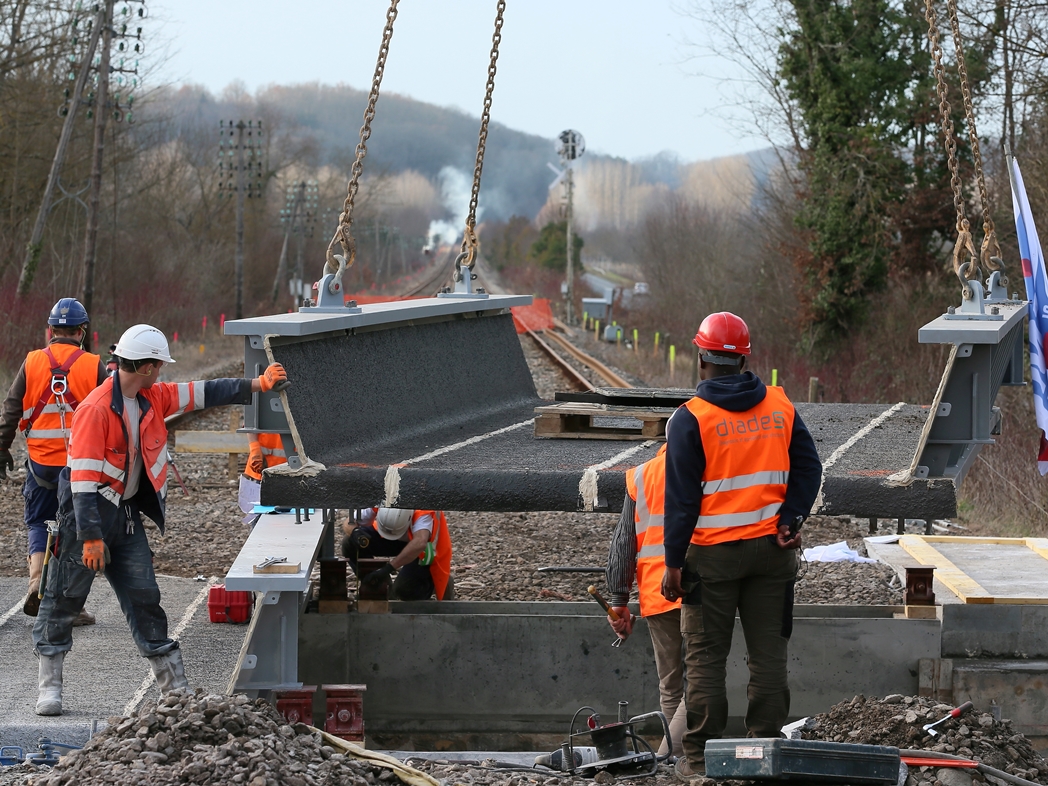 Diades carried out the task of project managing (planning + works) the replacement of engineering structures as part of the modernisation of section 3 of the Bergerac Sarlat line, which is the double-track section between Siorac and Le-Buisson-de-Cadouin.
The principal works are of the following types:
Replacement of existing decks with ballasted tracks (four RaPUM-type decks and two RaDBA-type decks),
Restoration works to the stonework of the structure's abutments.
The line was shut for four consecutive weeks while the works were carried out.