Detailed inspections carried out during the 2006 campaign revealed that two structures (the viaducts of Pala Nord and Sainte Agnès Sud) presented structural defects. The ESTEREL, COTE D'AZUR, PROVENCE, ALPES motorways company (ESCOTA) wished to repair these two prestressed concrete structures as a matter of priority. Project management plans were carried out by EGIS JMI on the basis of the project management specifications drawn up by DIADES. The reinforcement works were carried out by the GTM-Freyssinet consortium.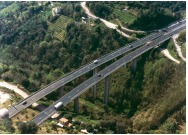 Client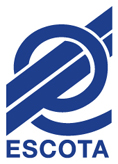 Project Manager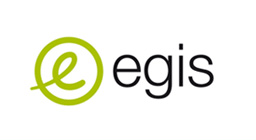 Features
Reinforcement of two structures of prestressed concrete caissons type
Advising on the recalculations, diagnostic reports, the EPROA, AVP, APROA and DCE on behalf of ESCOTA
Perfecting the reinforcement design
Mission of Diades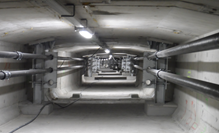 Diades assisted the Client by monitoring the plans for the repair and reinforcement of the prestressed caissons of the two viaducts:
Complete recalculation files for the two caissons,
Diagnostic report on the pathologies of the two structures and additional diagnostic reports, following load testing,
Preliminary plans for repair file (EPROA),
Pre-project studies files (AVP),
Project studies files (APROA),
Tender documents (DCE).
Communication between Client Assistant (AMO), Project Manager (MOE) and the Client (MOA) enabled the design to be perfected as the studies progressed.