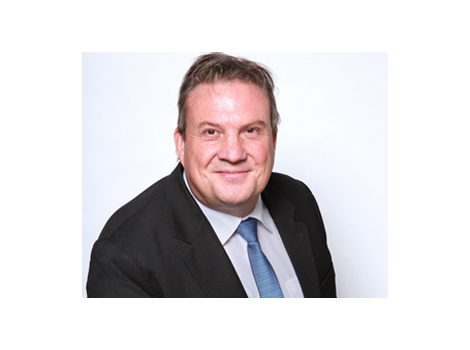 Christophe RAULET, CEO
Since the creation of DIADES in 2008 within the SETEC group, we have all worked hard to ensure the quality of the missions you have entrusted to us since the beginning of our activities.
The project that we have built within the Setec Group aims to bring you the best solutions, objective, qualitative, neutral, and independent, in terms of diagnosis and repair of your civil engineering structures.
Our aim is to preserve our patrimony and pass it on to our descendants in the best possible condition.
The development of our regional agencies bears witness to our desire to weave a network of proximity, in order to serve you better, by being as close as possible to your concerns and as responsive as possible to your requirements.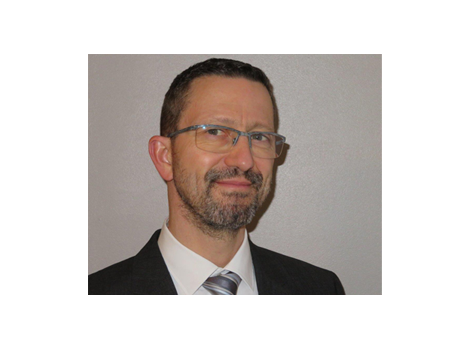 Renaud LECONTE, Technical & Innovation Director
The major projects we have handled to date, or the most modest of your structures, allow us to offer you a range of missions that cover all areas of civil engineering maintenance, from the inventory of your patrimonies to the specialized prime contract of repair and reinforcement work, including the most complex diagnostics.
The value of our profession is only worth the quality and professionalism of the people who make it up, and the regular renewal of your trust is the testimony of our satisfaction to always serve you better.