The structure is a T-shaped reinforced concrete footbridge with four spans. It rests on the barrage of Pallon (05) over an opening of approximately 30 m.
The water intake structure of Pallon leans against a scree slope on the right bank, and a limestone cliff on the left bank. It was built in 1960 as a replacement for the previous structure which presented defects due to pressure from the right bank.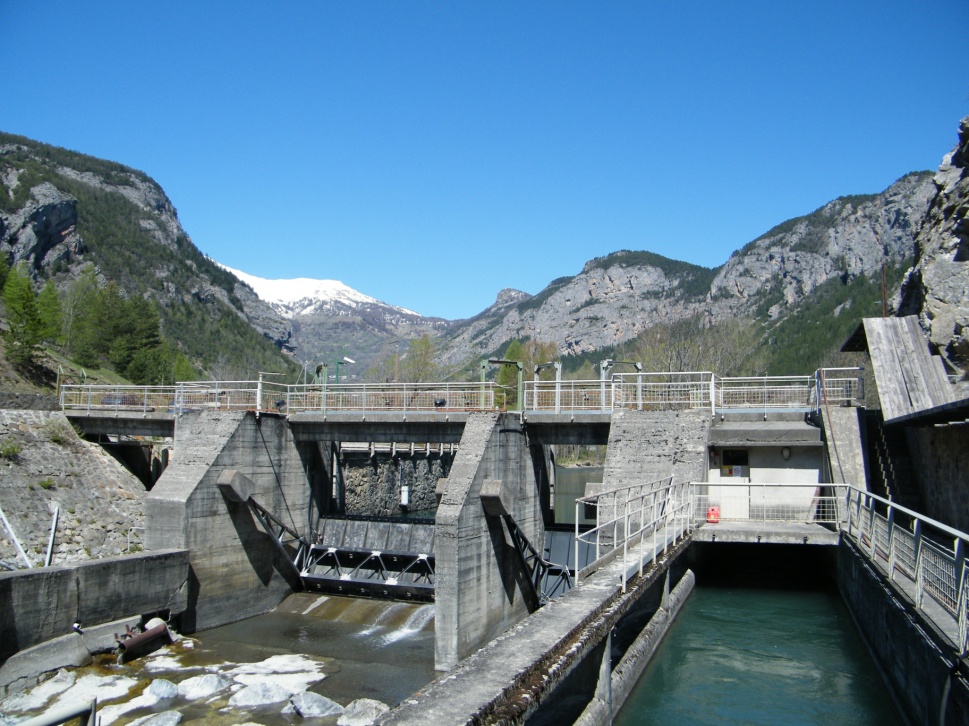 Client & Project Manager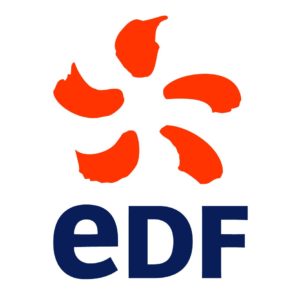 Features:
Predominant ground/structure interface
Recalculation, repair and reinforcement of a T-shaped footbridge which is subjected to floodgate load and counter-weight, and the layout of an abutment which butts against the footbridge due to pressure from the ground: predominant ground/structure interface on the behaviour of the footbridge.
Mission of Diades
DIADES carried out the assessment and project management, including:
Pre-project layout of the abutment on the right bank to remedy and overcome the pressure from the scree on the right bank,
Recalculation of the structure, with and without taking into account the pressure of the scree,
Pre-project repair and everyday maintenance of the footbridge,
Pre-project reinforcement of the footbridge, using composite materials composite.